Home
|
About
|
Other Services
|
Contact




Tribal Gaming and Hospitality
Gaming and Hospitality is where we got our start.
One of HP's partners began investing in gaming
by way of Native American Casinos. Initially, Mr. Haynes
purchased class II electronic bingo machines
and installed them in Native American Casinos under profit sharing agreements. That graduated into financing the renovation and expansions of Native American Casinos. The firm continued growing is scope by investing in, financing and restructuring commercial hotel-casinos, and slot routes.

Mr. Haynes has been licensed with more than 20 Native American Tribal Gaming Commissions. Additionally he was approved to operate slot routes in West Virginia. Mr. Haynes currently holds a gaming license in Mississippi, with licenses pending in Illinois and Nevada. HP's partners firm has over 3,000 slot machines and electronic bingo machines in operation in the Commercial US, Native American and Mexican Gaming Properties.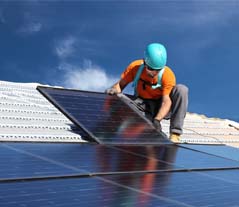 Energy and Natural Resources
Steven Haynes began working in the Natural Resources/Energy fields in 2005. Since adding this focus to its portfolio, Mr. Haynes has transacted investments in Oil & Gas, Coal, Timber Land, Water, Gold, Sand, and Gravel. Mr. Haynes has taken a leadership role in the leasing of oil, gas and water rights, assisted commercial businesses raise money to build infrastructure, and brokered the mining and exportation of minerals from US and Native American Lands.